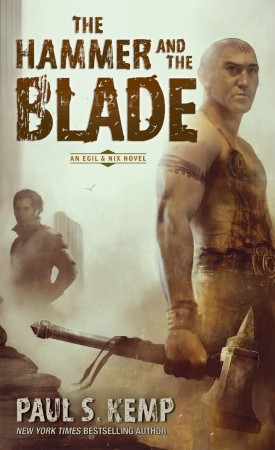 Well, that's what Library Journal said of The Tales of Egil and Nix.  I'll take it.
And the good news is that the third installment of the stories of the boys from Dur Follin, A Conversation in Blood, now has an Amazon listing.  I hope you'll pre-order that thing.  Final cover art isn't available yet, but when it is, I'll be sure to share it.
Meanwhile, I hope your holiday season was spectacular and I look forward to sharing 2016 with you.  Lots happening on the book front with me this year, so more news soon.