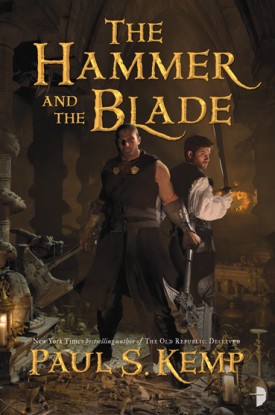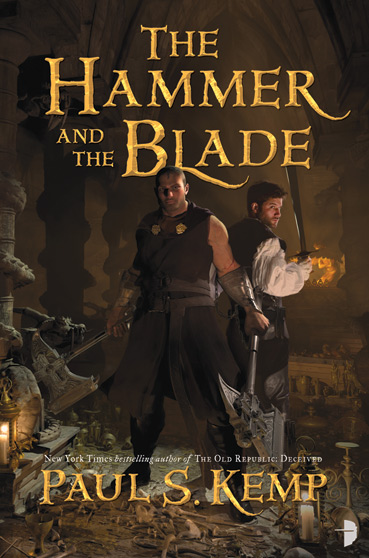 Heated seats?  Swords? Sorcery?  Witty dialog? All standard.  🙂
Anyway, The Hammer and the Blade (the first Tale of Egil and Nix), which Library Journal called, "sword and sorcery at its rollicking best, after the fashion of Fritz Leiber's Fafhrd and the Gray Mouser," is available for Nook and Kindle for a mere $1.99.
So, if you'e been waiting to get in on the action with Egil and Nix, now's a great time to take the book for a spin.  Need more?
Here's the Top Ten Reasons you should read it. Still need convincing?
Then read the first fifty pages right here.
And if you enjoy Hammer, you can go on with the second story of the boys from Dur Follin, A Discourse in Steel (and then — and then! — there are two more coming after that).
End transmission.