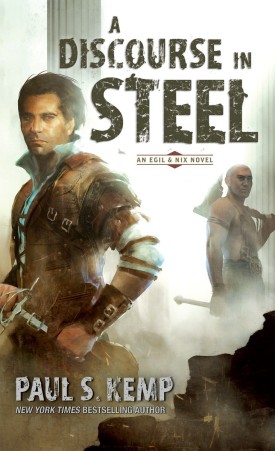 For those who may not know, the new version of my Tales of Egil and Nix, The Hammer and the Blade and A Discourse in Steel are available in the wild.
The books contain a scene from the forthcoming third Tale of Egil and Nix, A Conversation in Blood.
I hope you'll check them out.